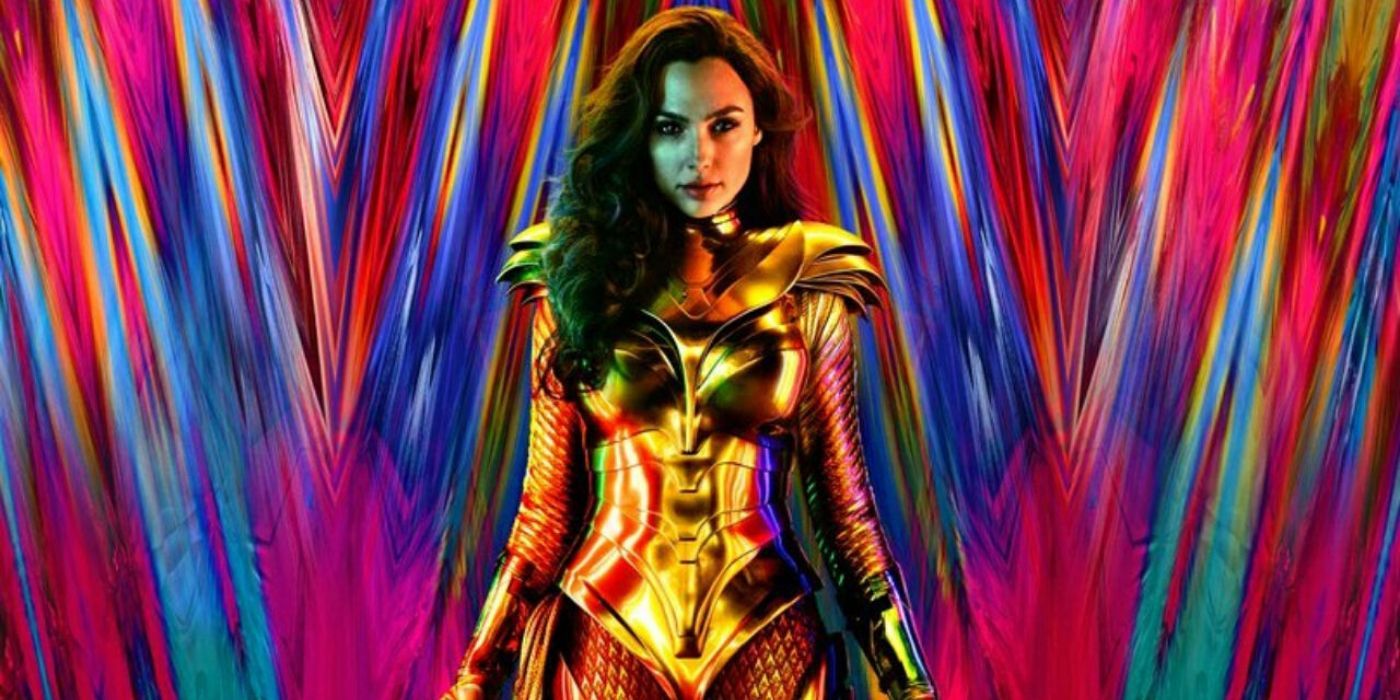 Gal Gadot is very much open to a Wonder Woman 3, provided Patty Jenkins has a good story for it. Gadot first stepped into the role of Diana Prince, aka Wonder Woman, in 2016's Batman v Superman: Dawn of Justice and quickly became one of the DCEU's biggest heroes. She has so far starred in two solo films, with the second, Wonder Woman 1984, debuting in just two days in U.S. theaters and on HBO Max. This time around, Diana will be in the midst of a solitary life in Washington D.C. when new threats in the forms of Maxwell Lord (Pedro Pascal) and Barbara Minerva, aka Cheetah (Kristen Wiig) emerge.
Wonder Woman 1984 hasn't even been released for everyone, but audiences are already looking forward to Wonder Woman 3. The movie hasn't officially been greenlit by Warner Bros., yet many assume it to already be a done deal because of the first Wonder Woman's success. Director Patty Jenkins has said she has story ideas for Wonder Woman 3, though if she does return, it won't be until after her Star Wars movie Rogue Squadron.
Related: Wonder Woman 3: Patty Jenkins Wouldn't Return Without Theatrical Release
Gadot was asked about when she begins filming Wonder Woman 3 in a new interview with Variety, which led her to reiterate the fact that it isn't quite official. "I don't know. We don't talk about it yet. We have no idea. You never know," Gadot said in regards to whether it is happening at all. However, if Warner Bros. does choose to give Wonder Woman 3 a thumbs-up, Gadot will happily strap on the golden lasso once more. "I would love to do another one if the story is great and with Patty of course. But I don't know. We'll have to wait and see," Gadot stated.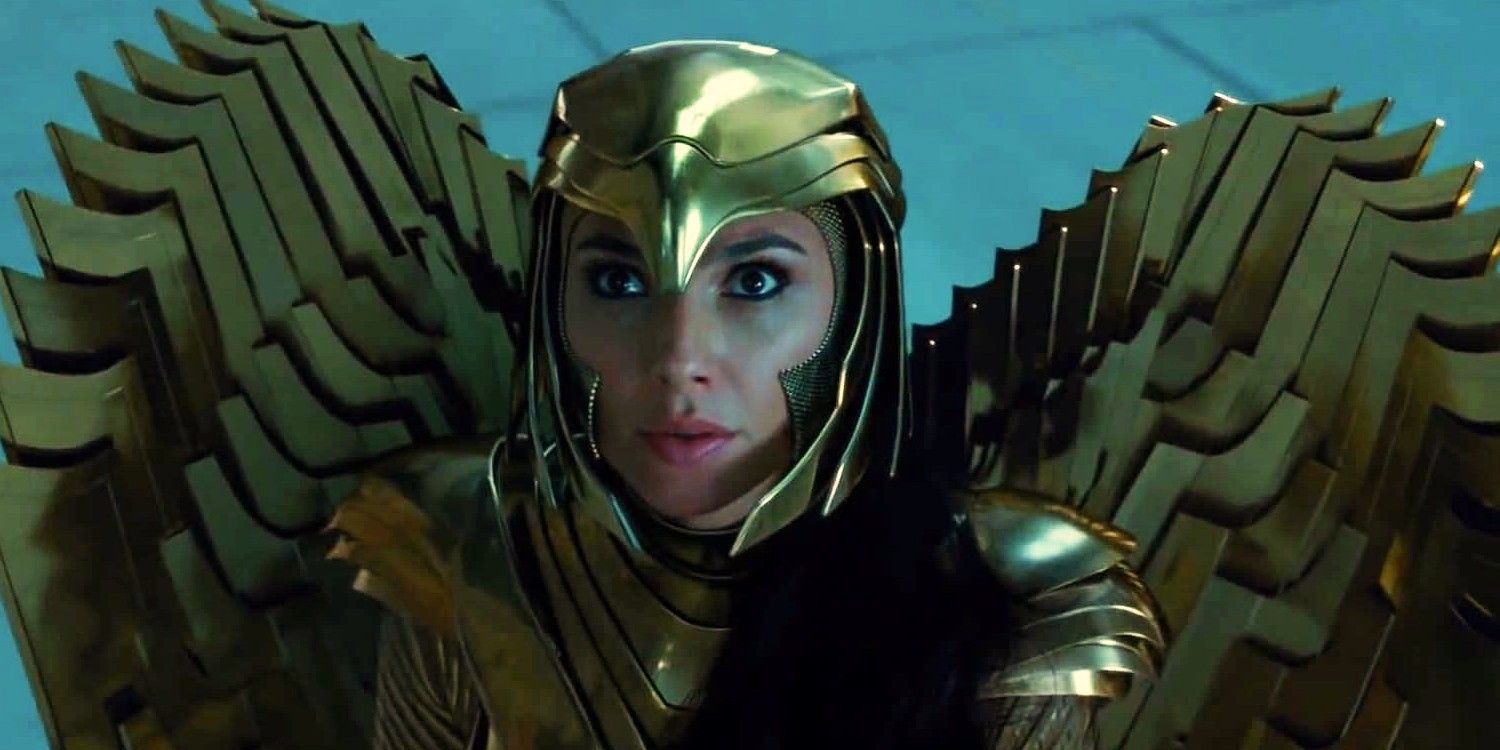 Gadot would certainly like to see a Wonder Woman 3 come to fruition, particularly because it could give some "nice closure." Trilogies are popular formats for superhero movies these days (the MCU is full of them), and it would be nice to see Diana get one last adventure. Wonder Woman 1984 could be the last outing for Gadot's hero (though that seems unlikely), but if it is, it might not give fans closure. Wonder Woman 1984 hasn't been marketed as a final movie, so no one is going into it prepared to say goodbye to Diana.
Gadot has shared her interest in having Wonder Woman 3 be set in the present, which would offer a nice way to cap off Diana's story. Her previous solo movies have all been set in the past, so if a third movie is truly to be the end – to provide closure – then it should jump to today. As Gadot said, fans will have to wait and see if Wonder Woman 3 ever happens. However, if Wonder Woman 1984 resonates with audiences and Jenkins agrees to come back, expect the iconic hero to get another big screen adventure.
More: What Rogue Squadron Movie Means For Wonder Woman 3's Release Date
Source: Variety
Read more: screenrant.com